Astrology
Read about the basics of Astrology and how they are inter-related.



The Basics of Western Astrology Explained�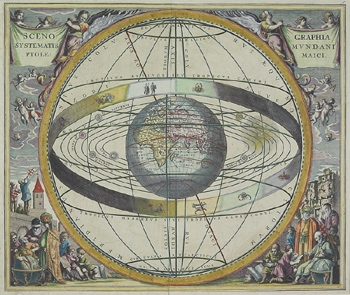 This article covers the basics of Astrology and how they are inter-related. Astrology is defined as 'the art or practice of determining the supposed influences of the planets and their motions on human affairs and human disposition'. From this practice a horoscope can be produced - a diagram (or chart) of the relative positions of planets and signs of the Zodiac at a specific time, usually the time of birth. A forecast can then be produced.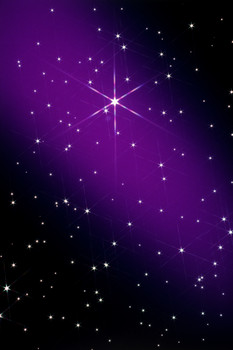 Astrology Signs and Planets Reveal Who You Are
Even though astrology may not be a part of your world, there is solid proof that it can be a great resource for finding out who you are? Of course, if you are like most people, you may think of astrology as a fun game and should not be taken any more seriously than the contents of a fortune cookie. This article may surprise you.
Do You Love Reading The Daily Horoscopes Part I
Have you ever wondered why you feel an instant attraction to certain people? These intense reactions are pre-determined by a powerful astrological principle commonly known as horoscopes.
Do You Love Reading The Daily Horoscopes Part II
How many time have you felt an instant attraction to someone you've just met? Well, the explanation is simple…you have encountered the powerful forces of the Zodiac. It is all revealed in your daily horoscopes. The intensity of the love you feel in your relationship is influenced by the twelve Zodiac signs.